All-in-One Real Estate CRM
Only 40% of Real Estate Agents are using a CRM while the Average Agent follows up only 1.4% per lead..
( 7X your Follow Up with our Pre Built Follow Up. )
Drag n Drop Lead Pipeline Feature with Pre Built SMS & Email Flow. ( Send Video based Auto Response Lead Notifications )
Truly an All in one CRM & IDX Solution

Per Built SMS & Email Templates
IDX Website / No Monthly Fee
Everything you need to grow your Real Estate business.
CRM, IDX Website, Video SMS, Emails, Testimonial Videos, Virtual Tours Software, GoDocSign, Pre Built Lead Gen Pages and Much More..
CRM: Created with
Realtors © in Mind
Designed to Help Create Top Performing Agents and Brokerages
Instant Lead Notifications
Prospect and Agent both get instant Text Message Notification upon form submissions
Pre Built Follow Up
Buyer, Seller, FSBO, Lender / Pre Approval, Text Message & Email Templates are all Pre Built
Drag N Drop Pipeline
See all Your top Prospects upon login and Drag and Drop, your leads from Cold To Deal Pipeline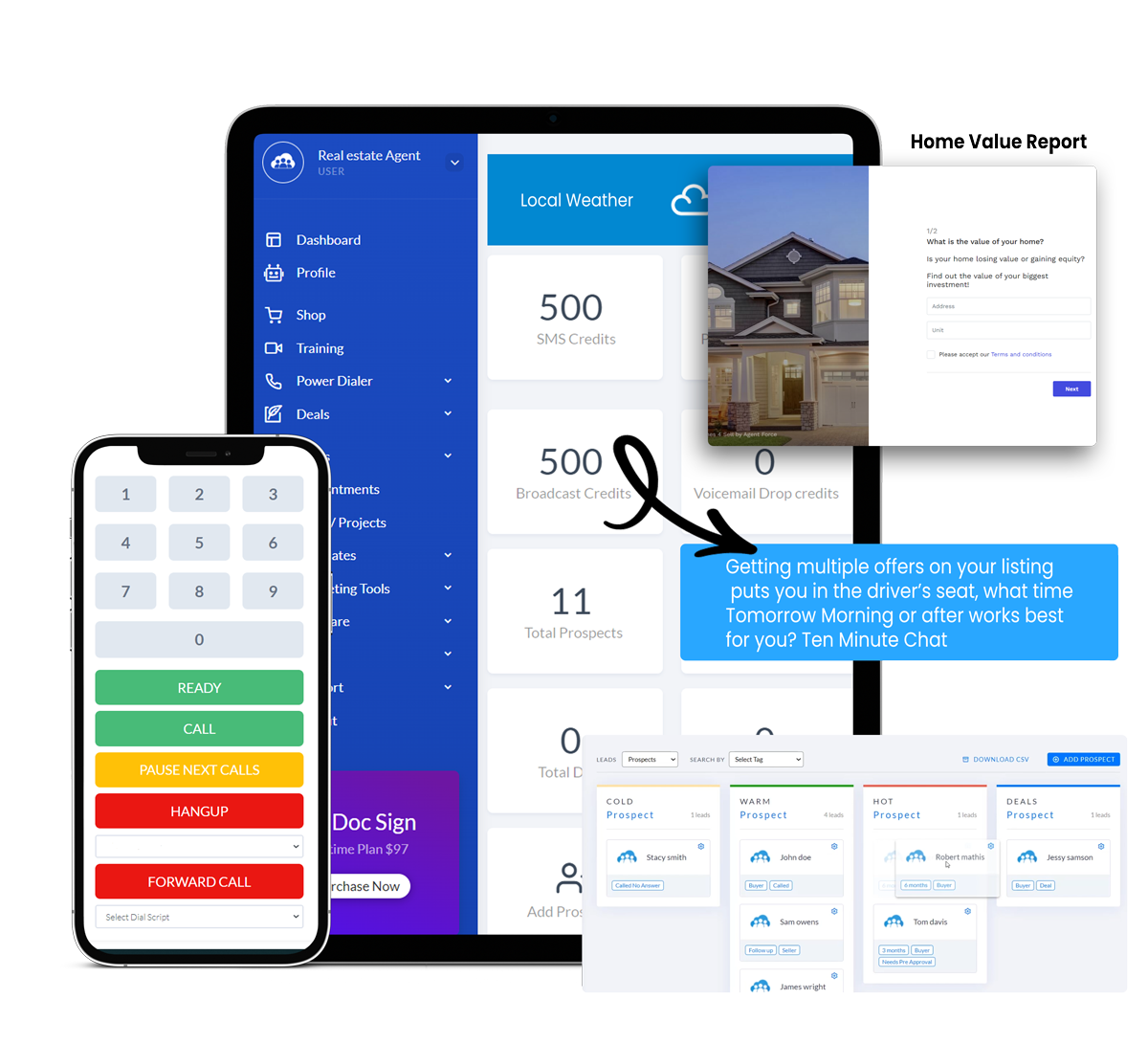 Websites that are highly optimized mobile responsive, capture leads through property search and a variety of landing pages
Fully Integrated IDX
the most up-to-date MLS data available to Keep them off Zillow or Realtor.com and engaged with YOU
Leaders in Conversion Rates
Agent ,TEAM or Brokers you can have the best converting platform in the industry.
Google and Facebook Ready
Pixel and Google Tag Ready with Easy to Setup Ad Guides to help you Take your Business to the next Level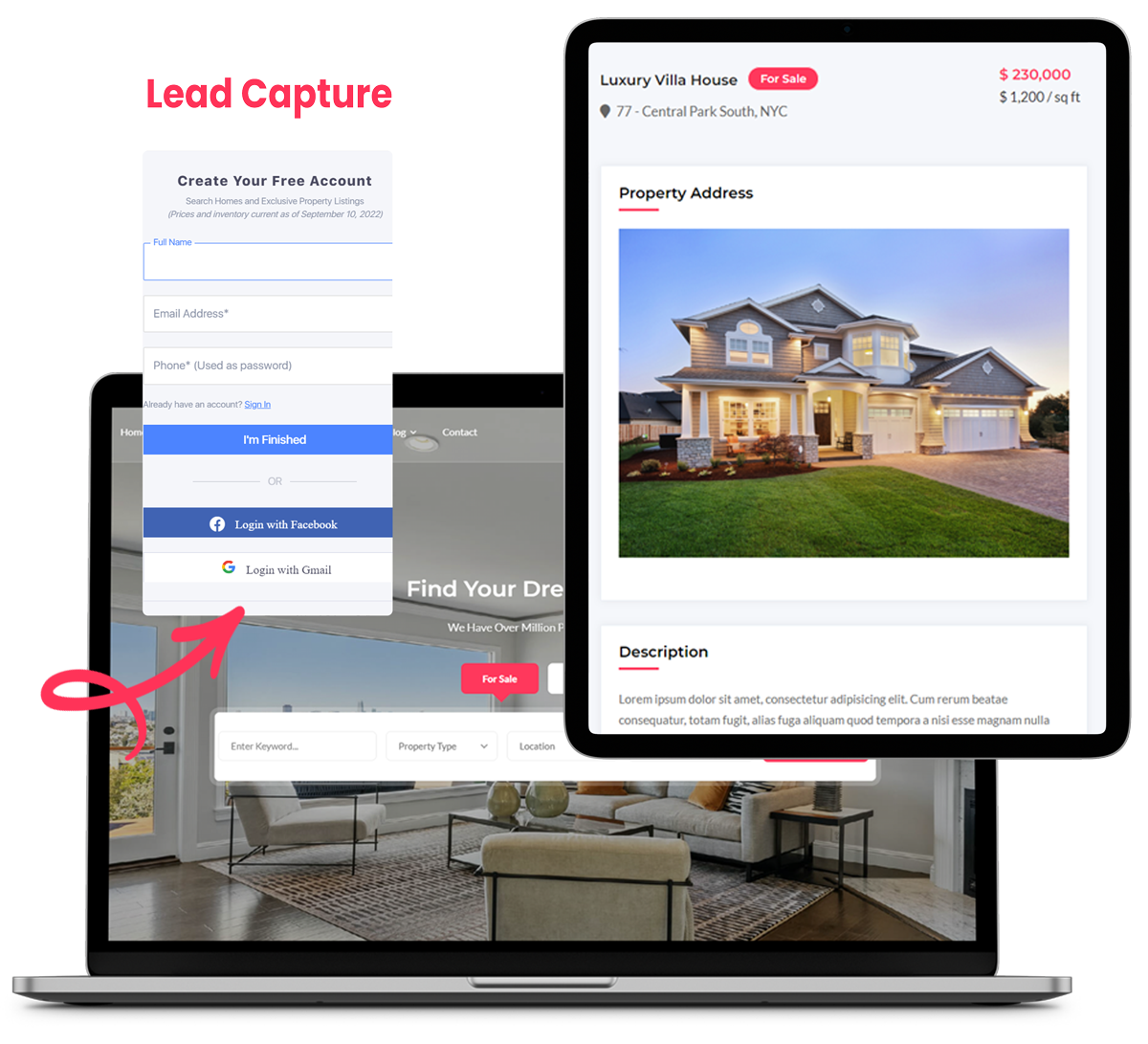 Software Bonus:
$500+ in Savings/ mo
Compared to, Bombbomb, Streamyard, Matterport, Keeping Current, DotLoop, PandaDoc
Video Marketing
Video SMS, Email, Live Stream, Video Testimonials, with www.Vidmail.us
Document Signing
PDF, Drag n Drop Contract Builder, Live Video Signatures for Notary or Lender Forms. Upload to the Block Chain with www.GoDocSign.com
Virtual Tour Software
Create 360 Virtual Tours and send with custom Links, Virtual 360 Open House, Embed on Website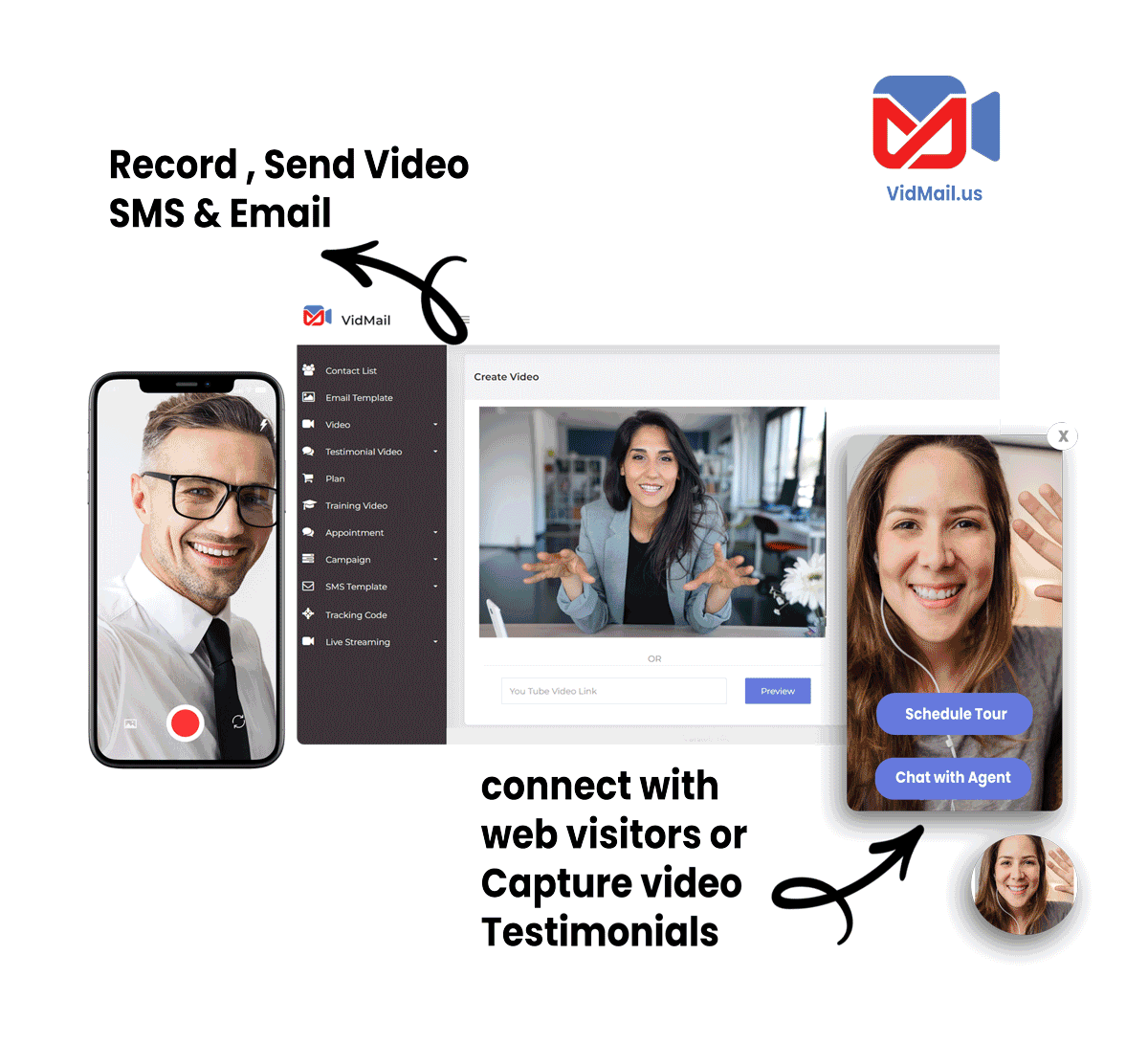 Home Value, Buyer or Seller, Pre Approval, and Mortgage Calculator Lead Pages
Instant Lead Notifications
Prospect and Agent both get instant Text Message Notification upon form submissions
Pre Built Follow Up
Buyer, Seller, FSBO, Lender / Pre Approval, Text Message & Email Templates are all Pre Built
Google and Facebook Ready
Mobile First High Converting Landing pages you can use for your Google or Facebook Form Ads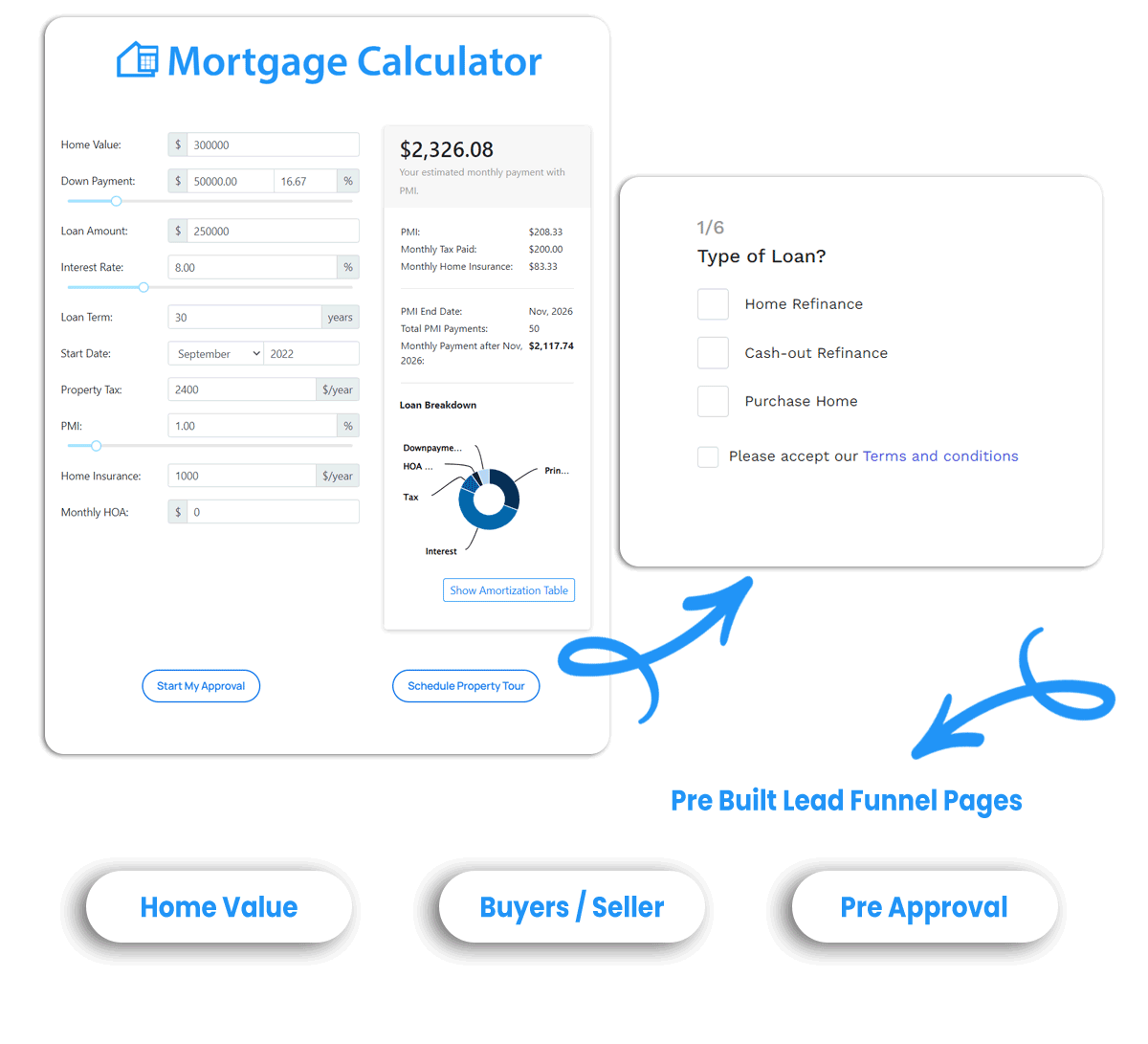 Agent Pro Plan
Included
Single Agent Lifetime Plan
2000 Credits / sms and Dialer
Per Built SMS & Email Templates
GoDocSign.com / 1 Accounts
IDX Website & CRM
$97
/OneTIme
One IDX Website Lifetime Plan / Plus Single Agent Plan
Agent Pro or Broker Account Required
Private Documents / users only
Drip SMS & Email Campaigns
Video SMS and Email like Bombbomb or Dubb
Power Dialer included in Plan
Bulk SMS included in Plan
Voice Broadcast included in Plan
Open House Kiosk included in Plan
Bonus Softwareincluded in Plan
Ask Us a Question
Our Team is here to help you with your onboarding Questions
Our Power Dialer allows you to upload a CSV file to call larger list or you can click to call any of your leads or customer from your Dashboard or mobile device
We have three Pre Built Lead Gen Pages that bring your leads into your Leads Tab while sending your prospect and agent an instant SMS notification. 
Buyer / Seller Landing page
Pre Approval / Lender Landing page
FSBO Landing Page
We have a pre built Zapier Quick Connect link that you can user to bring in Leads From Facebook or other supported lead sources.
When you sign up you can start marketing your business with no learning curve or need to setup auto AI SMS or Emails we Built all your SMS and Email FLOWS for you, and we also have SMS and Email Template Builders that you can use to Create your own messaging.
when you signup you get 1,000 free credits that should last you a month or more and you can purchase new credits for your SMS , Power Dialer or Voicemail Drop, Voice Broadcast Features.
Our

Users

Success

Stories

&

Testimonials
"I'm looking forward to growing and building my business this year." Agent Force User..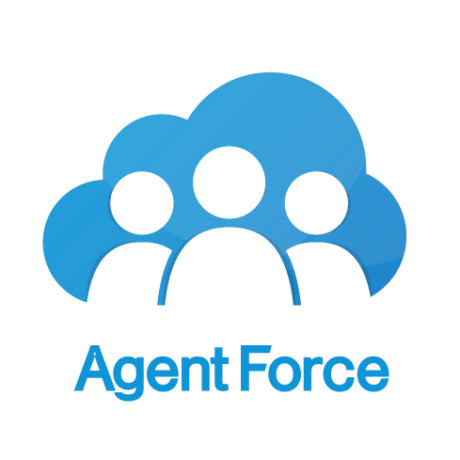 I'm excited for this, there's so many tools I have to buy, all over the internet, for hundreds of dollars monthly. This puts everything in one place. Way to disrupt the industry with all of these cool tools!
Making Real estate easier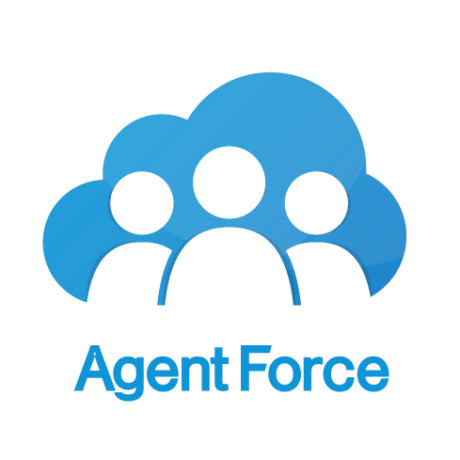 After a ton of research, I can confirm this software (and deal) is untouchable. Support is quick to respond. As a brand new agent, the team at Agent Force has been available to assist with my multiple "user errors". 😉
Essential Tools For SUCCESS!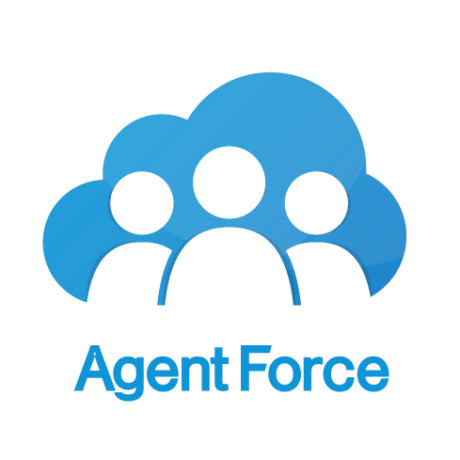 This is a crowded market with a lot of options, all of which are extremely expensive! I was glad to find this here and excited to give it a try and test out the features.
New Agent but feeling like a Pro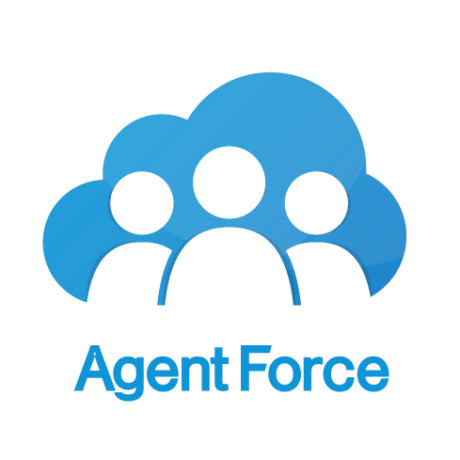 I own(ed) several CRMs and Agent Force has everything an agent needs. But the best part is the easy to do landing pages. Really sleek designs and extremely professional looking. I strongly recommend this to any Realtor or loan officer.
As a Realtor, this has everything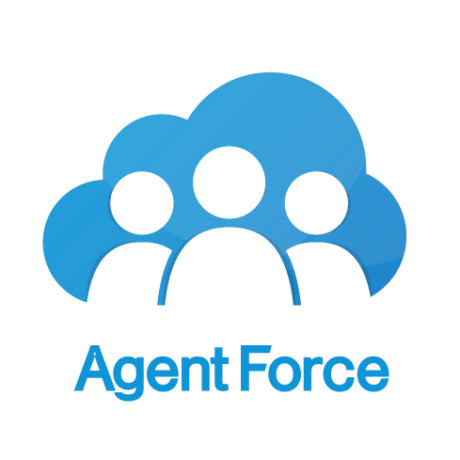 All the bells and whistles in one app. Don't be without a rocket when you want to leave this world. Agent Force will take your agents to another level.
Agents or Teams this is the One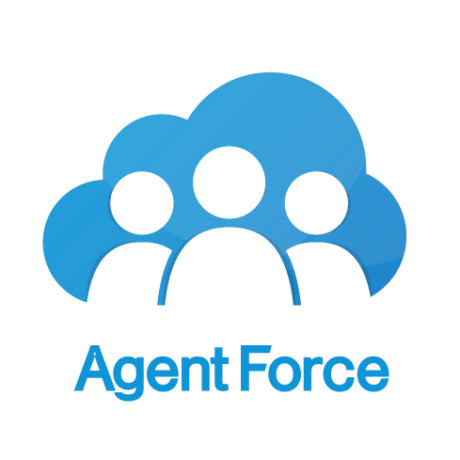 I'm about to get my license but my business model uses virtually all of these services, excited for what the future will bring and lucky to find this sweet deal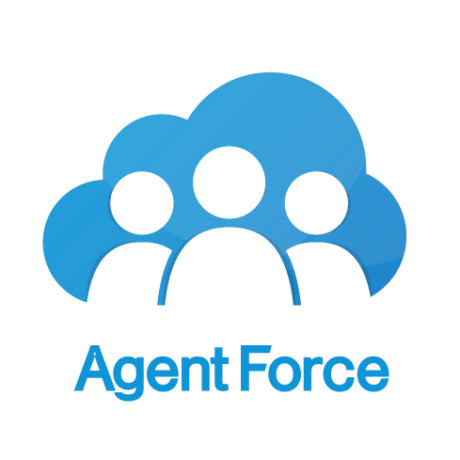 I've been looking for a platform like this. Most platforms (I have been using GHL which is expensive) are like 100$-300$ and you still have to configure API and all those stuff. This one got it all! Now its time to make a switch.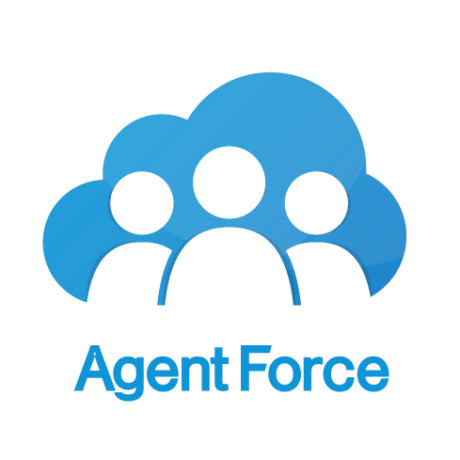 What an amazing value for an all-in-one real estate lead/crm package! You would have to pay literally hundreds of dollars every month to get this much functionality. An absolute no brainer!
Complete Real Estate Solution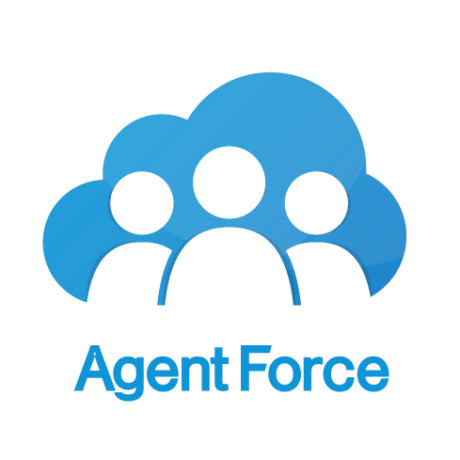 I am really impressed by this app and all the things it has to offer, but the most amazing part is the support and customer service team provide. I believe that I discovered my "life-changing" app. Thank you very much!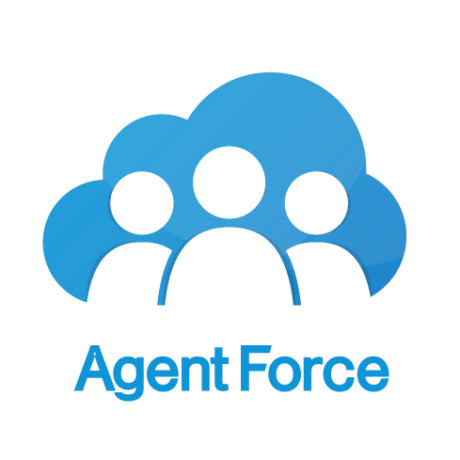 I'm a new realtor and I'm so excited that Agent Force is here to help me knock out sms and ringless voicemail. These are a couple of the most important tools to me to use for my business. I'm looking forward to growing and building my business this year.
Great Bundle of Tools I'll Use to Grow My Real Estate Business!
The List to Last Podcast, Vlog, Blog by Agent Force has hundreds of Hours of the Top Agents Best Listing Scripts
The

CRM

Designed

to

Create

&

Support

Top

performing

Agents

,

Teams

&

Brokers
Automate your Daily Tasks while staying connected to your Clients needs in Buying or Selling their home.
New or Single Agent CRM & Marketing tools Kit.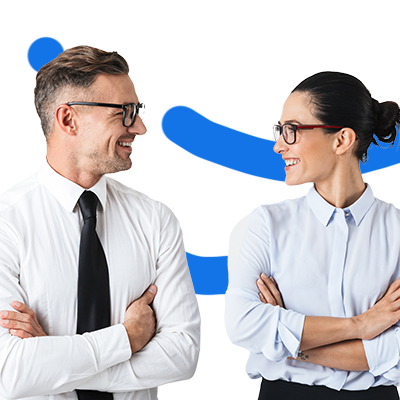 Team Onboarding, Lead Routing and complete Workflow Automations.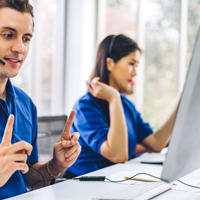 #AFCRM by Agent Force © All rights reserved 2023